facial care
Here you will find all the products you need for your daily facial care routine . In the order of application, you should make sure that the lightest products are applied first and the richer ones afterwards.
Cleansing ☞ Tonics. ☞ Serum ☞ Cream ☞ Face Oil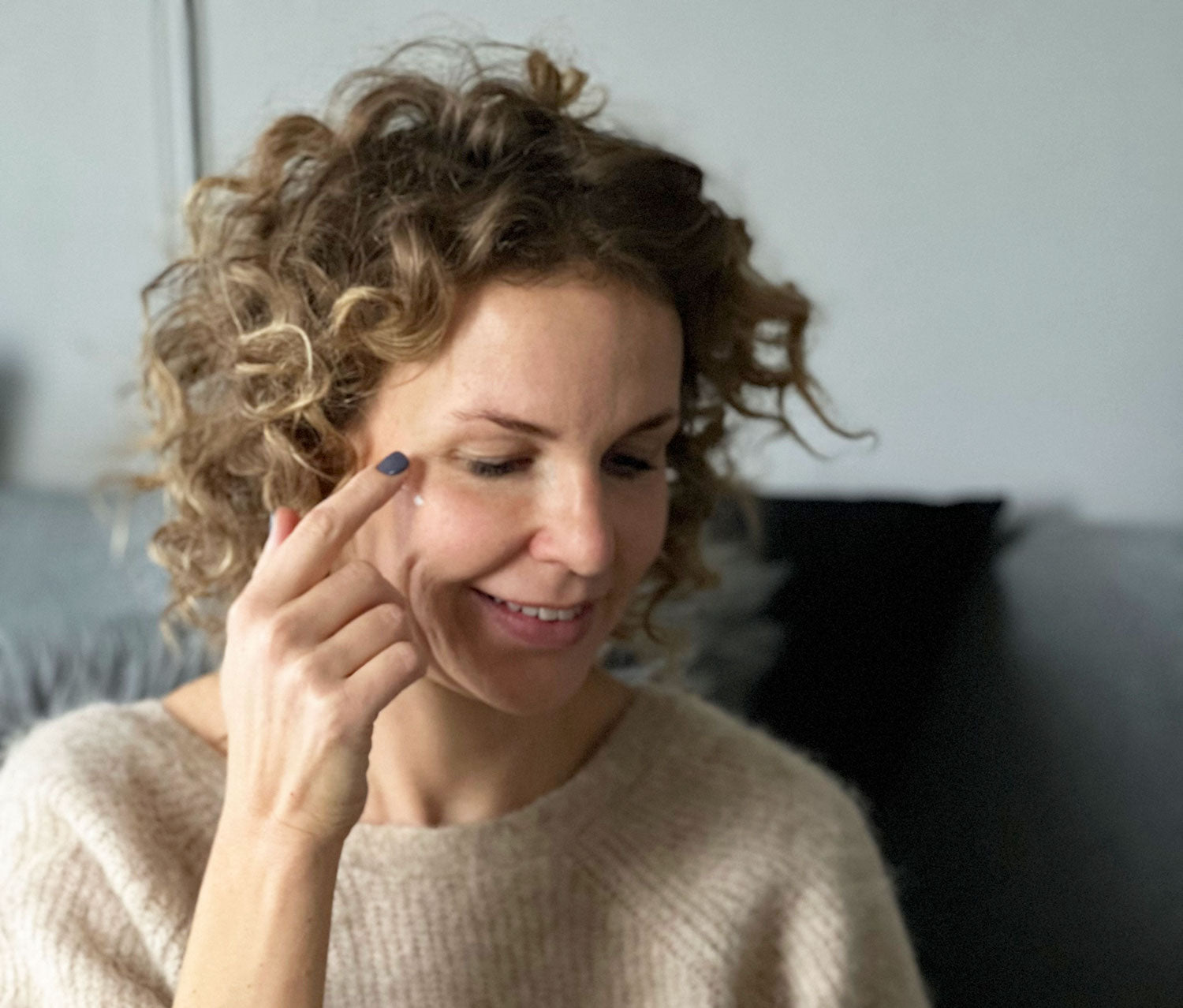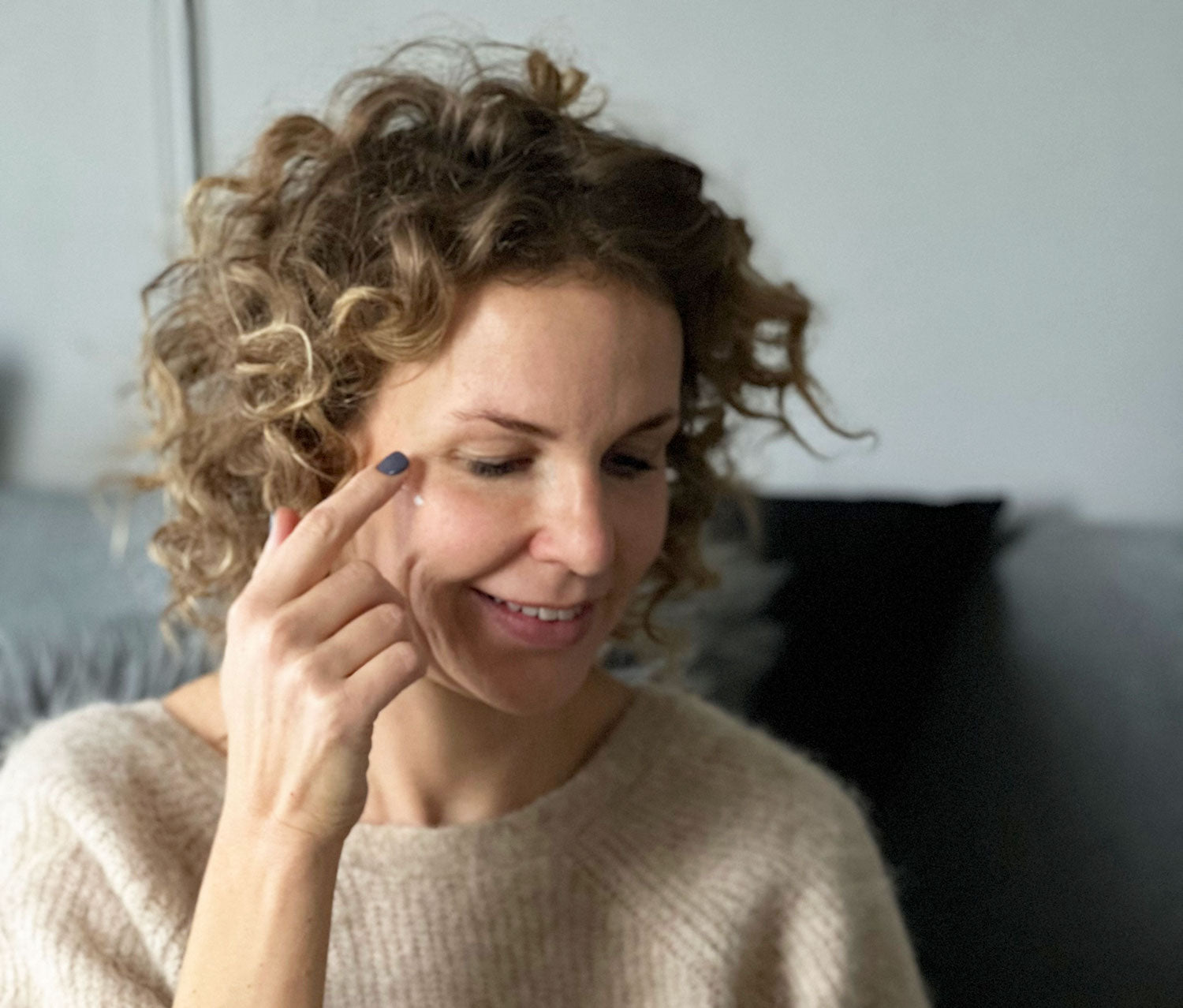 Ich helfe Dir gerne das passende Produkt für Dich zu finden.
From my own experience, I know how difficult it is to find the right care product, especially for demanding skin.
I am therefore happy to advise you personally in order to find the perfect care products for you.
Just send me a message and I'll get in touch with you.
Kind regards Sabine – founder of coeur de beauté