The heart of beauty is in the oil
Posted by SABINE STEMPFHUBER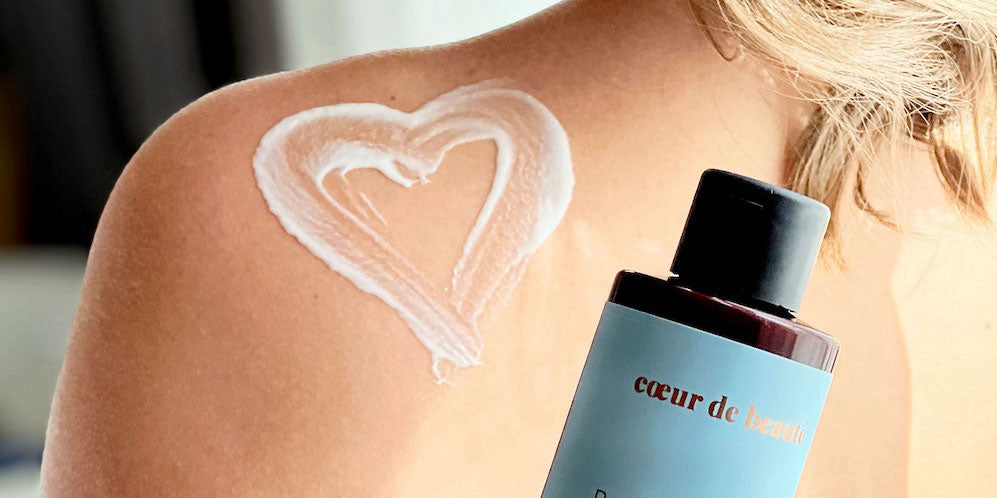 What is special about cold-pressed organic oils in our natural cosmetics? No damaging external heat is used during cold pressing. The natural and effective ingredients that natural oils have to offer are preserved and protected through the gentle process. It was therefore obvious for us to transfer our experience and expertise from our oil manufacture to skin care. Because high-quality vegetable lipids are the most effective components of a skin care product with a variety of wonderful cosmetic properties.
For us, therefore, the heart of beauty is definitely in the oil. So what makes this liquid gold so special? Native vegetable oils have active ingredients such as fatty acids, antioxidants, phytosterols and vitamins that protect and care for our skin from drying out.
Fatty acids in particular, such as alpha linolenic acid (omega 3), have special properties due to their structure, which supply our skin with valuable active ingredients and, in the case of omega 3, have a cell-stimulating, cell-regenerating and healing effect. Phytosterols, on the other hand, bind water, bring it deep into the skin and restructure the skin's natural barrier layer. Vitamins have an antioxidant, cell-regenerating and cell-activating effect, reduce collagen degradation and promote the skin's own collagen production. Every oil we use has very individual, special properties. We have put these together in our products and tailored them to the needs of each skin type. Want to find out which oil is right for your skin? Then you can find out more about individual oils and which skin type they are suitable for. Here you will find a compact overview of individual active ingredient oils.
Collection 2019
Sale 70% Off
Title for image