Skin Condition - Sensitive skin
The characteristics are a tendency to redness and feelings of tension, often thin and flaky, a rather blotchy complexion due to redness, even small stimuli are enough to irritate the skin.
The cause of sensitive skin lies in a disturbed skin barrier caused by Exposome*-related influences on the skin.
The *Exposome refers to the interaction of various influences on the skin: UV radiation, environmental pollution and blue light can cause environmental damage. Incorrect skin care, an unhealthy lifestyle, nicotine, alcohol and too little sleep have a behavioral impact on the complexion. And last but not least, hormones that have an influence during pregnancy or menopause, for example, also leave their mark.
The interaction of these factors can negatively affect our largest organ. The consequences are sensitive skin, irritation, premature loss of firmness as well as wrinkles, fine lines and the resulting premature aging of the skin.
What can you do?
Only care for your skin with mild products without drying alcohols, fragrances or other unnecessary additives. Use products in your care routine that can strengthen the skin barrier, such as probiotics or red algae. Avoid triggers for your irritations, such as excessive sunlight or intolerable foods.
You can find even more tips in my blog about sensitive skin !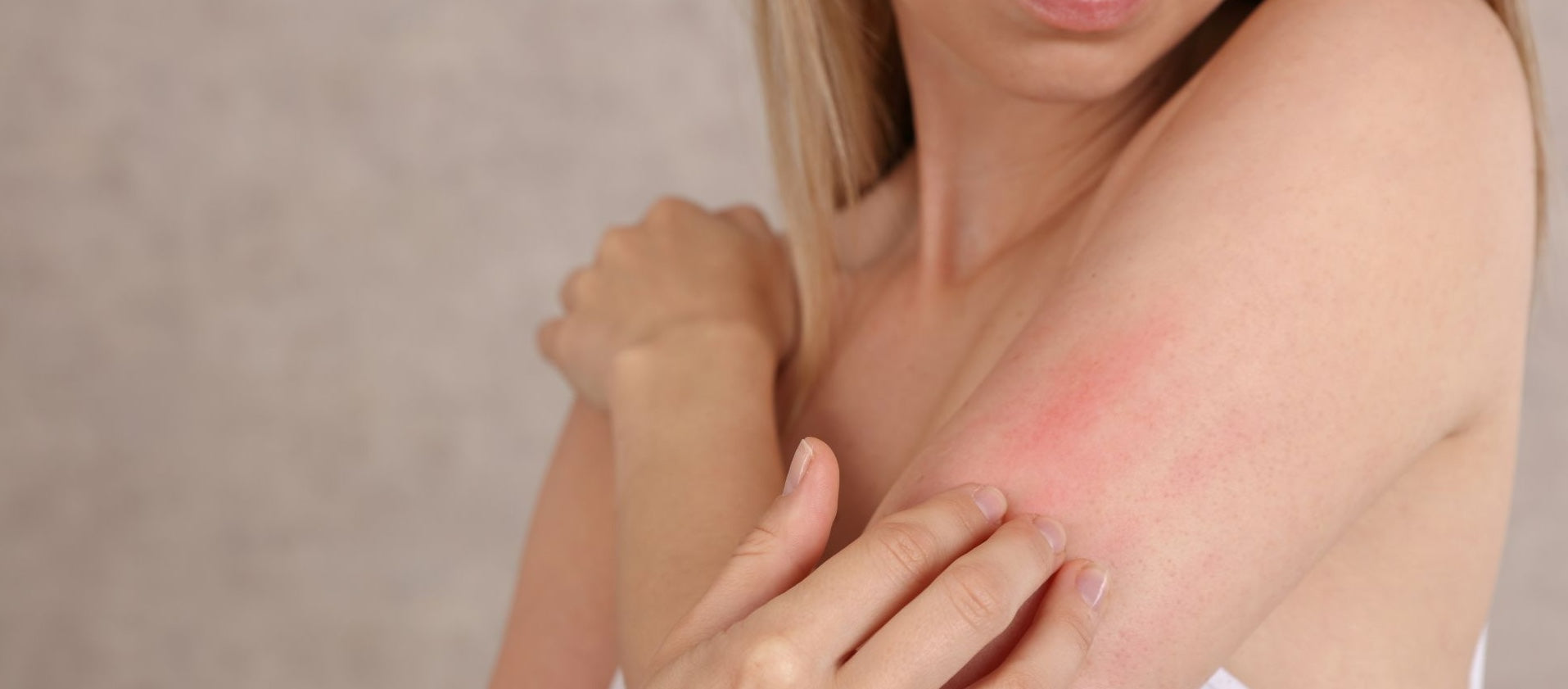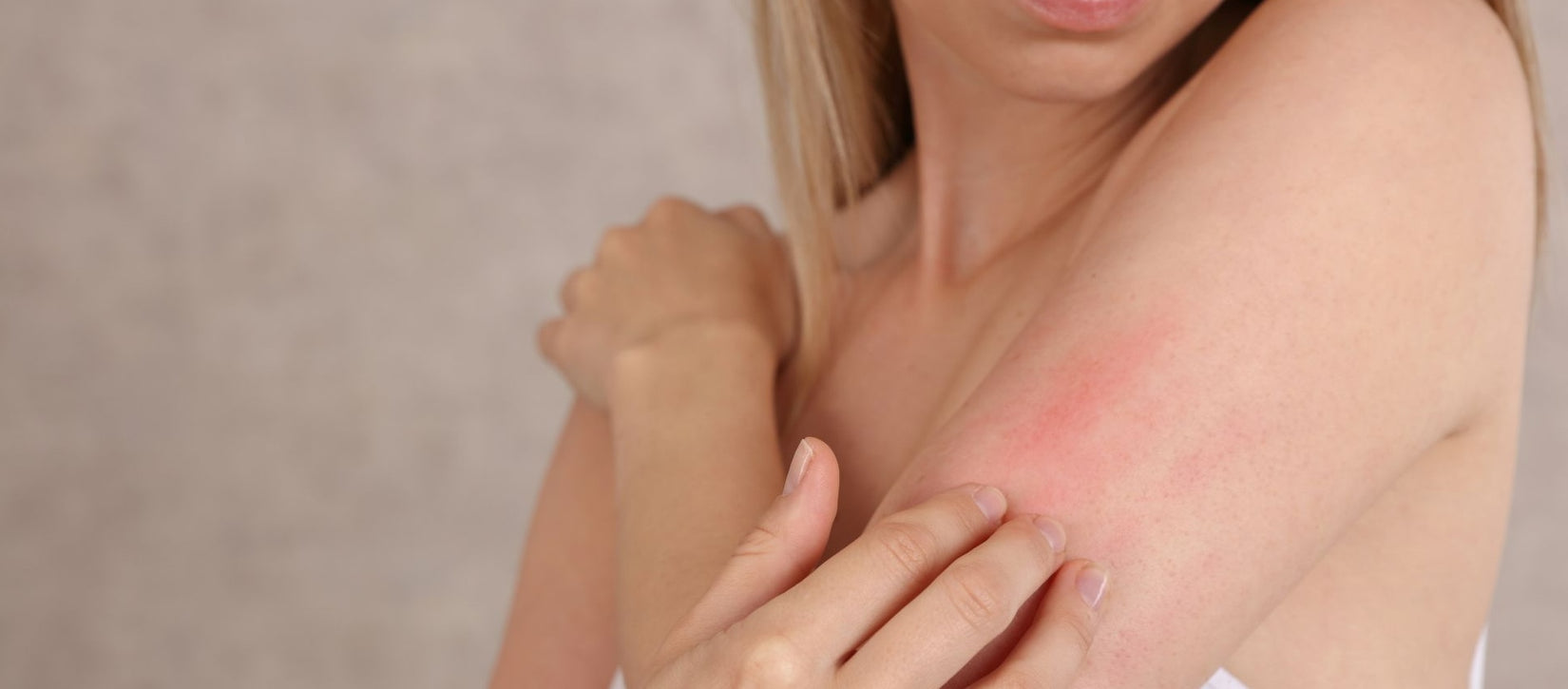 Ich helfe Dir gerne das passende Produkt für Dich zu finden.
From my own experience, I know how difficult it is to find the right care product, especially for demanding skin.
I am therefore happy to advise you personally in order to find the perfect care products for you.
Just send me a message and I'll get in touch with you.
Kind regards Sabine – founder of coeur de beauté