Skin condition - Impure skin
Impure skin often shows itself as a shiny film on the face with inflammation and impurities. The skin usually has a large-pored structure and is prone to blackheads and pimples.
The cause of impure skin is excessive sebum production and keratinization, which causes inflammation in the sebaceous glands. Predisposition, hormones, but also lifestyle and diet play a role.
What can you do?
When it comes to skin care, pay attention to products that bring your skin's sebum production back into balance. Under no circumstances should you use products that dry out your skin significantly, as this stimulates sebum production even more. Use products that gently remove deposits from your skin and do not clog pores. and provide sufficient moisture. Various active ingredients such as niacinamide, hemp oil, probiotics or green tea can accelerate and prevent inflammation from healing.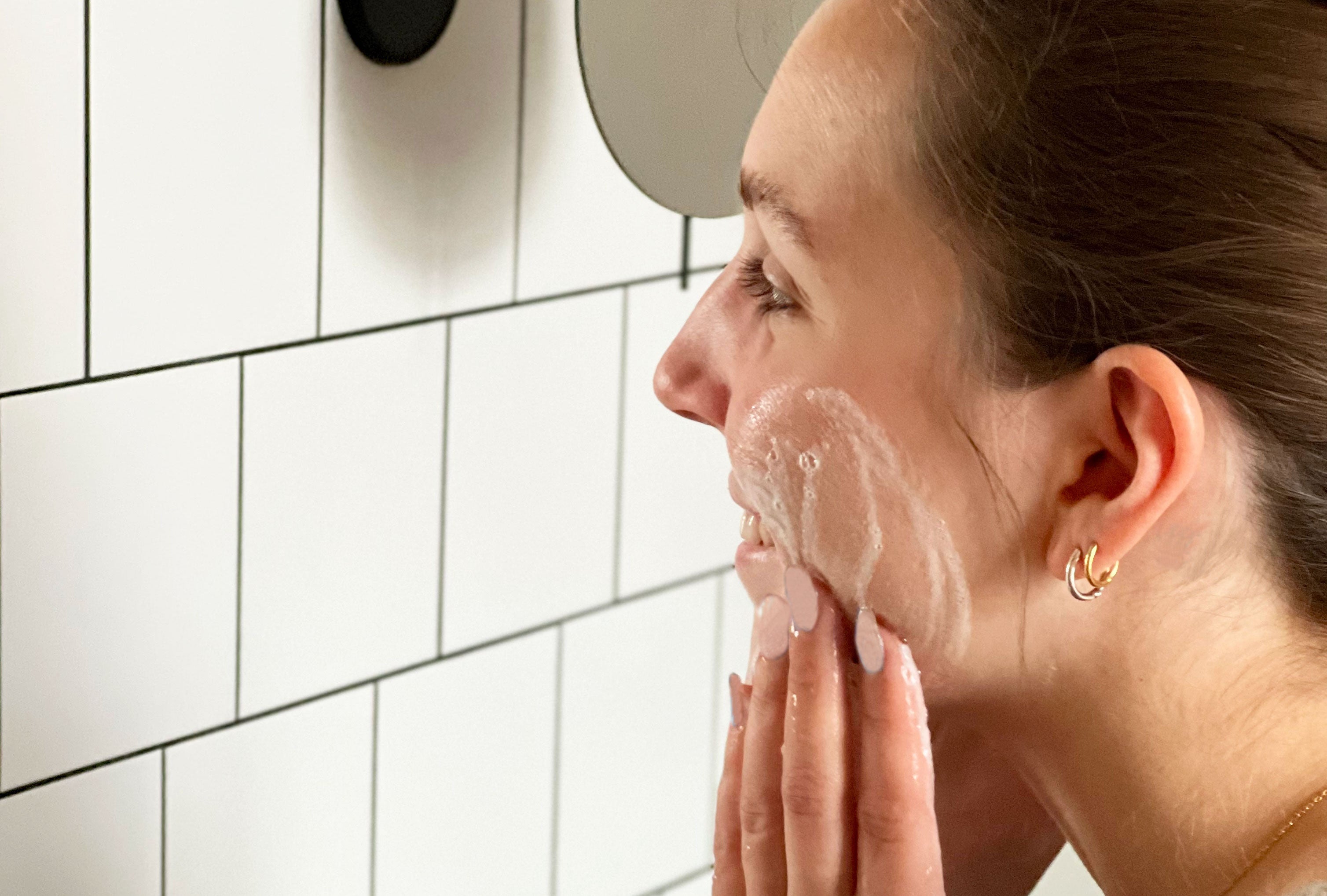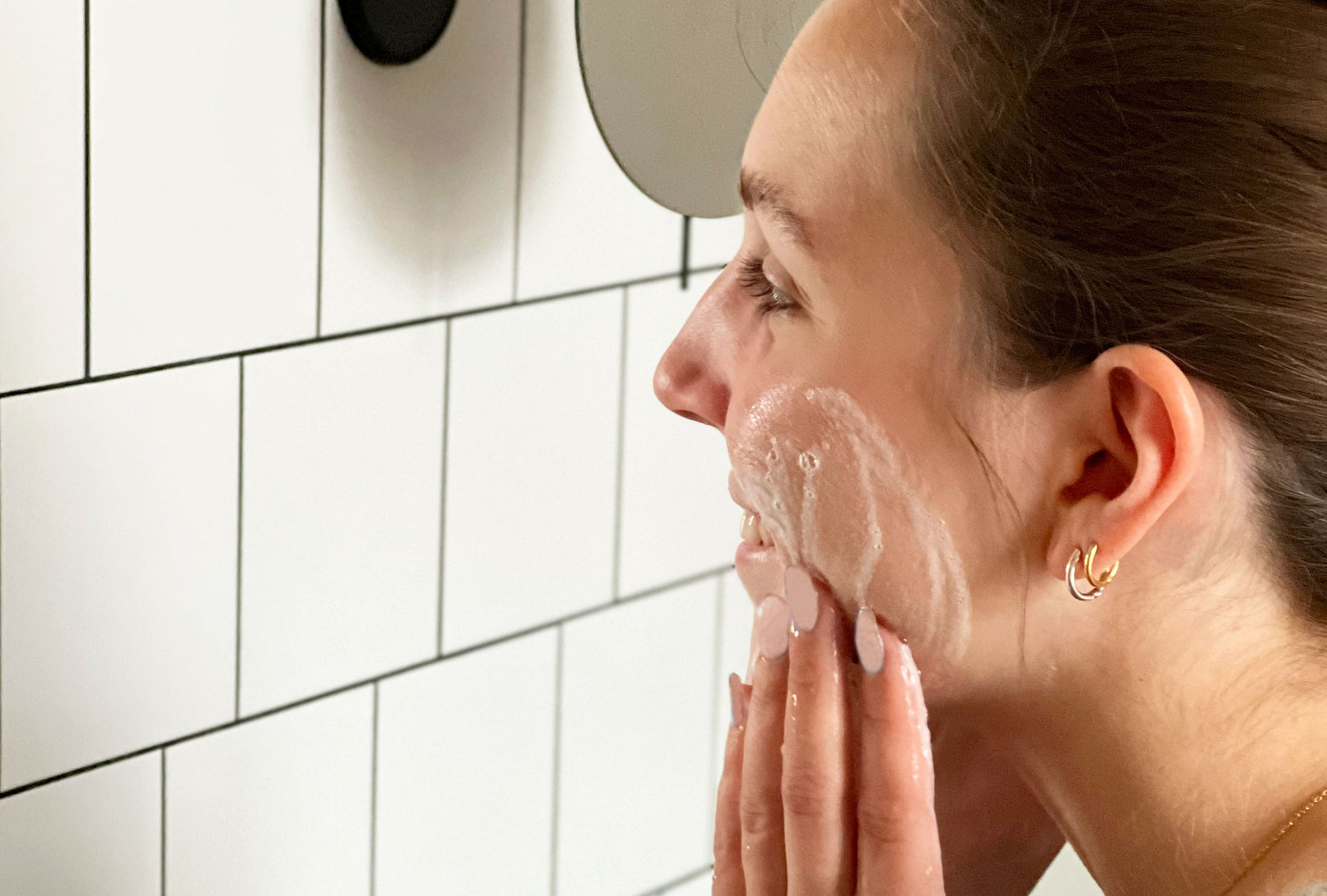 Ich helfe Dir gerne das passende Produkt für Dich zu finden.
From my own experience, I know how difficult it is to find the right care product, especially for demanding skin.
I am therefore happy to advise you personally in order to find the perfect care products for you.
Just send me a message and I'll get in touch with you.
Kind regards Sabine – founder of coeur de beauté